We are thrilled to announce that we have been awarded the prestigious Aromatherapy Massage Oil Company of the Year 2022 by the Lux Life Health, Beauty & Wellness Awards.
Our hand-made blends, crafted using the finest Grapeseed oil and pure essential oils, have been recognised for their exceptional quality and benefits.
We are grateful for this recognition and proud to offer our customers the finest hand-made vegan-friendly aromatherapy massage oils.
AROMATHERAPY MASSAGE OILS
All our Aromatherapy Massage oils are hand made with natural Grapeseed oil and 100% pure essential oils.
No artificial fragrances
No colours
No chemicals
No parabens.
No added water
Vegans friendly

We source PET plastic (Polyethylene terephthalate) bottles for all our massage oils which are recycleable, unfortunately the pump lotion bottles have springs inside so are not recyclable, therefore if you want a wadded screw top please ask.
Postage starts at £2.99 for under £2kg!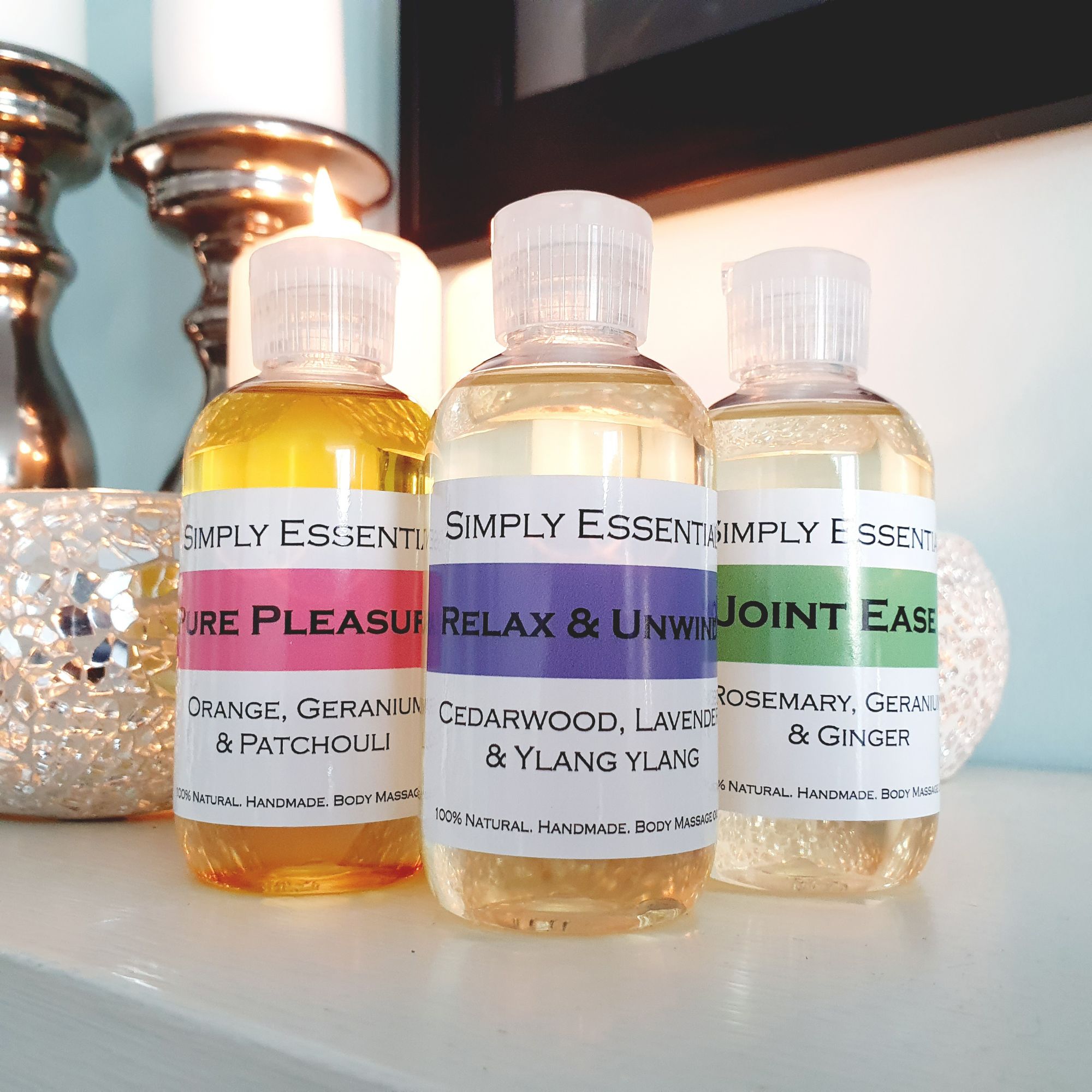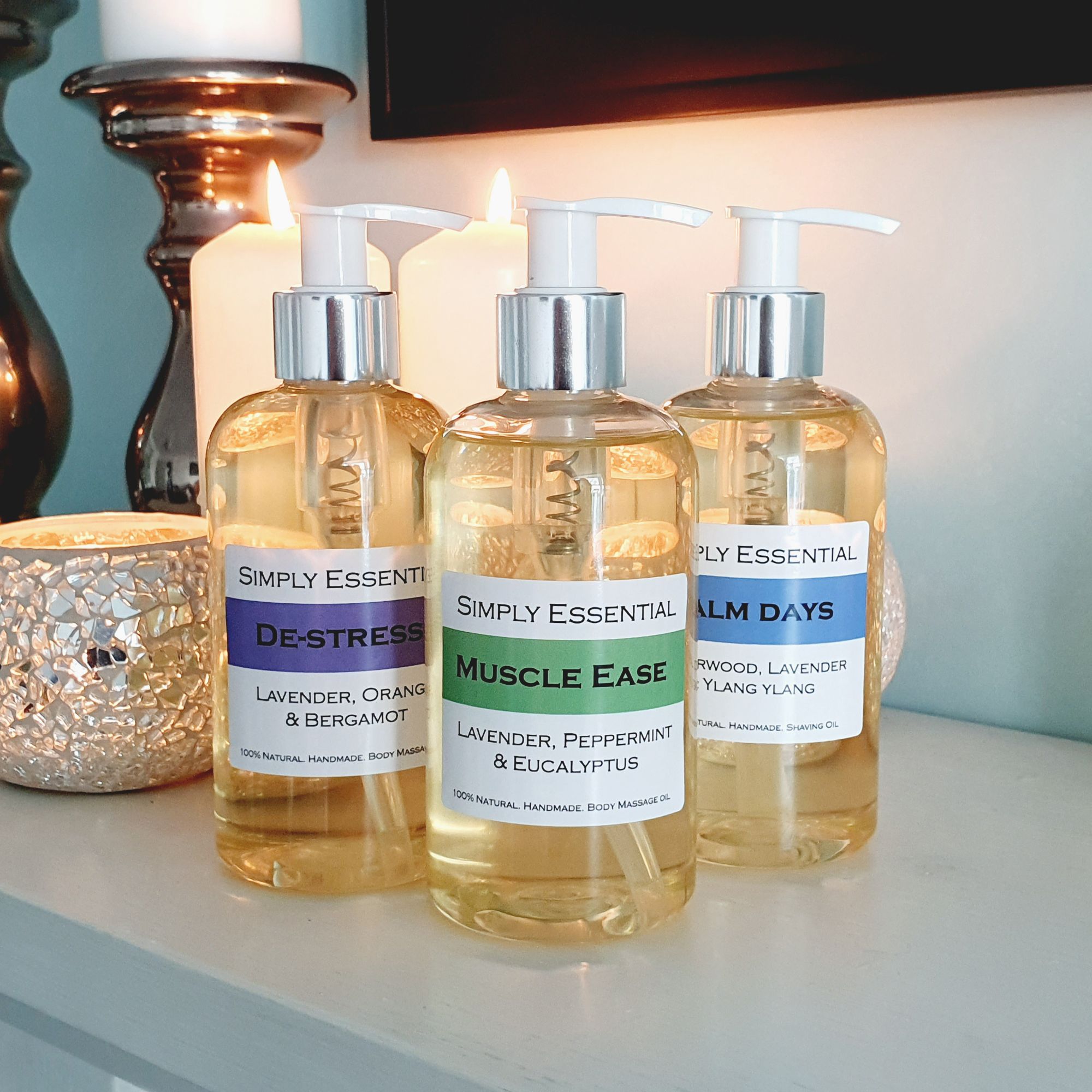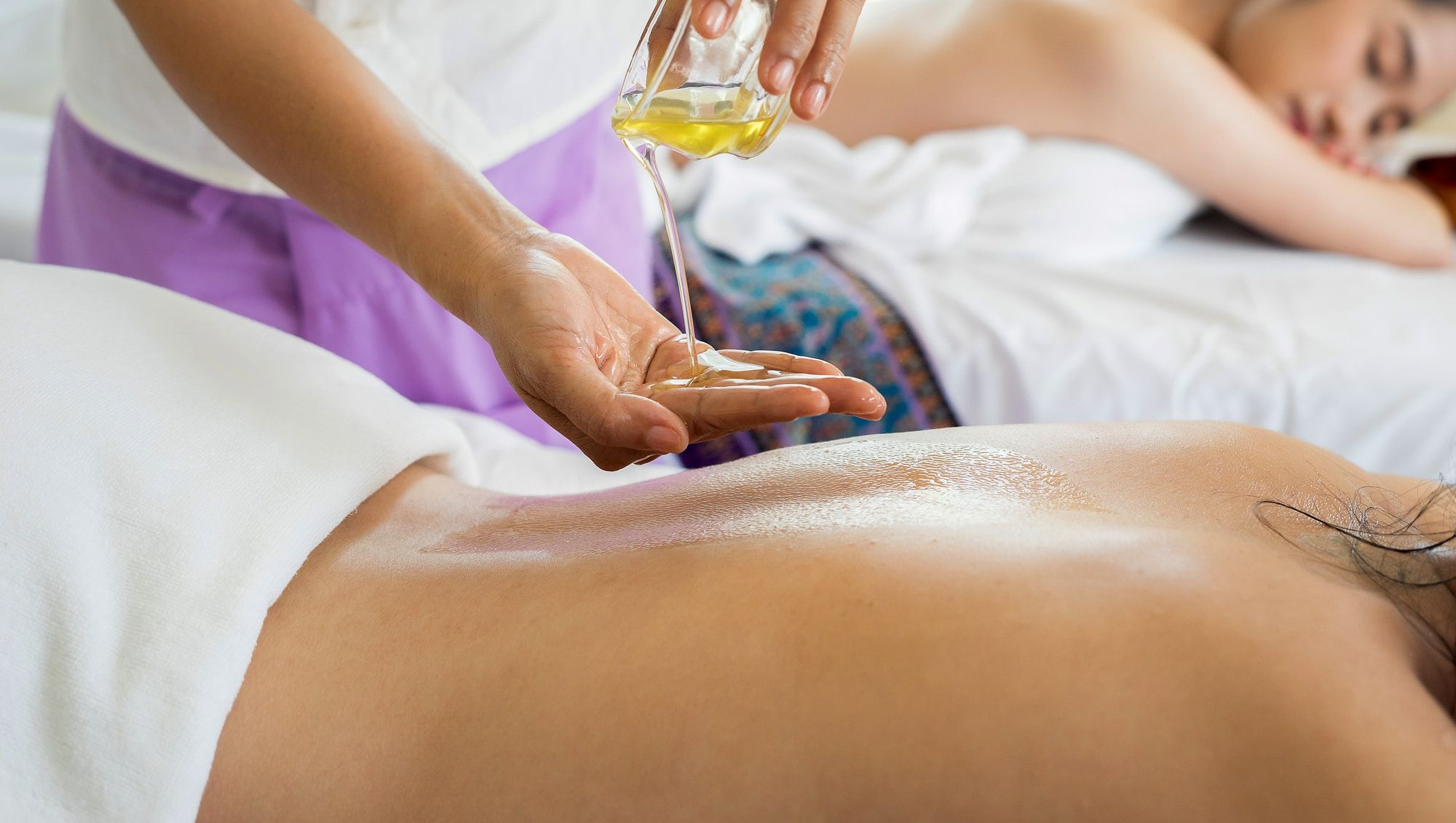 AROMATHERAPY MASSAGE OILS BLENDS
Choose from a range of blends to suit your mood or needs:
💜 Relaxing (Purple) oil to unwind and de-stress
💖 Sensual (Fuchsia) oil for a romantic experience
💛 Energising (Yellow) oil for a natural energy boost
🧡 Toning (Pale Orange) oil to tone and firm
🔥 Warming (Dark Orange) oil soothing & warming
💙 Refreshing (Pale Blue) oil invigorate and refresh
💚 AchesAndPains (Green) oil muscles & joints
🪒Beard And Shaving (Blue) oil to moisturise and condition