AROMATHERAPY MASSAGE OILS BLENDS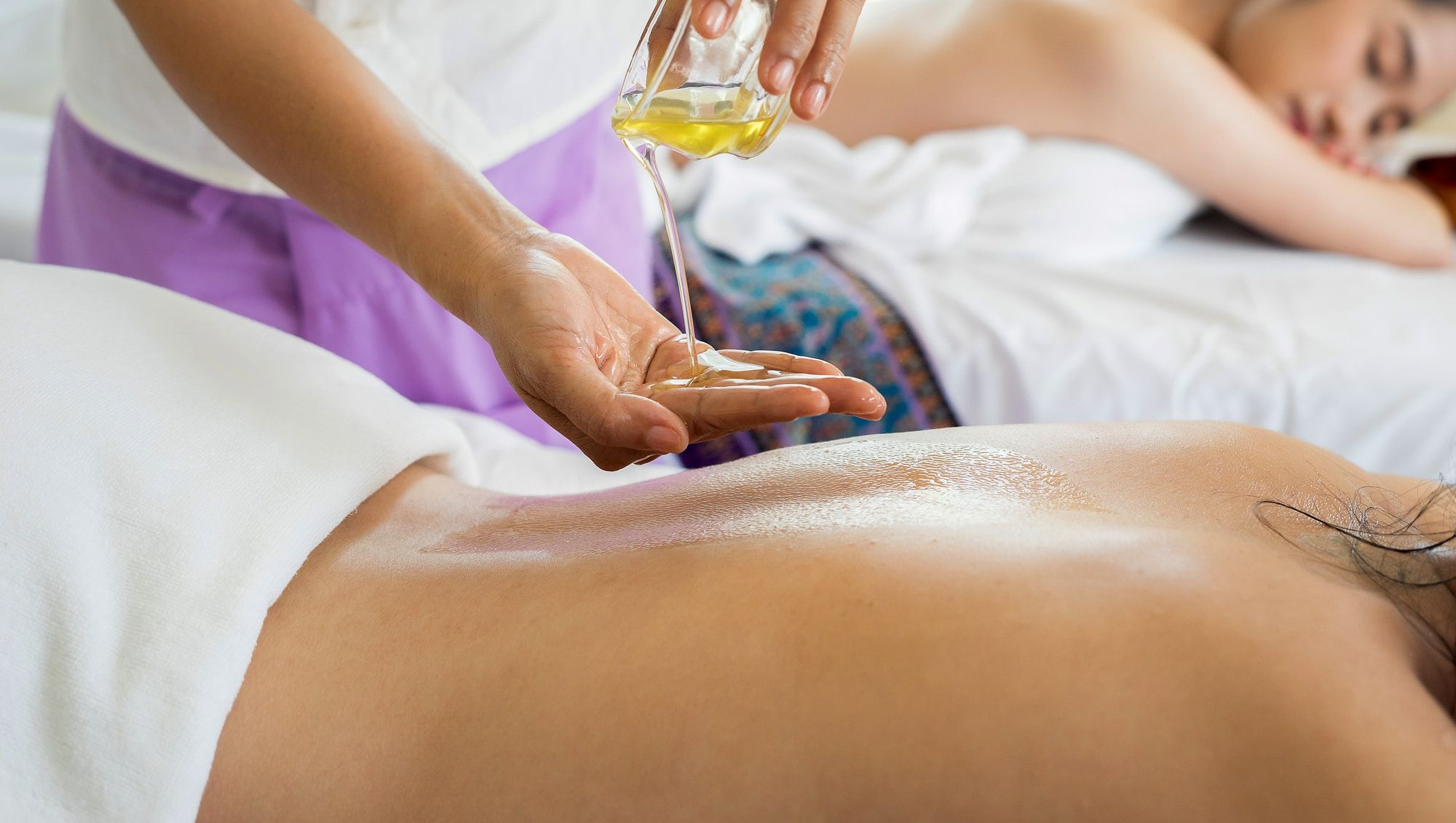 AROMATHERAPY MASSAGE OILS
All our Aromatherapy Massage oils are hand made with natural carrier oils and 100% pure essential oils.
No artificial fragrances
No colours
No chemicals
No parabens.
No added water
Vegans friendly

We source PET plastic (Polyethylene terephthalate) bottles for all our massage oils which are recycleable, unfortunately the pump lotion bottles have springs inside so are not recyclable, therefore if you want a wadded screw top please ask.
Postage starts at £2.99 for under £2kg!