The Benefits of a Natural Vegan Friendly Shave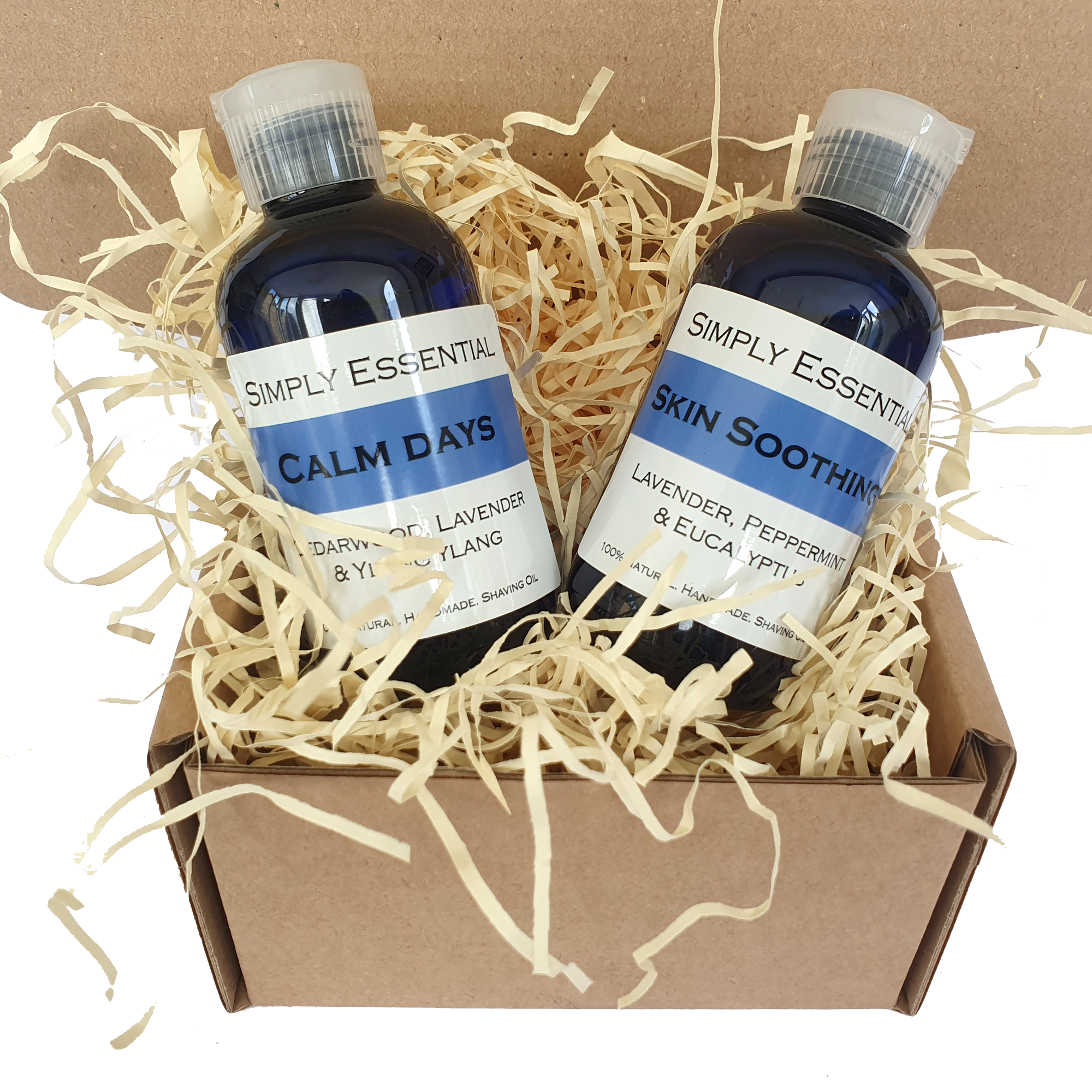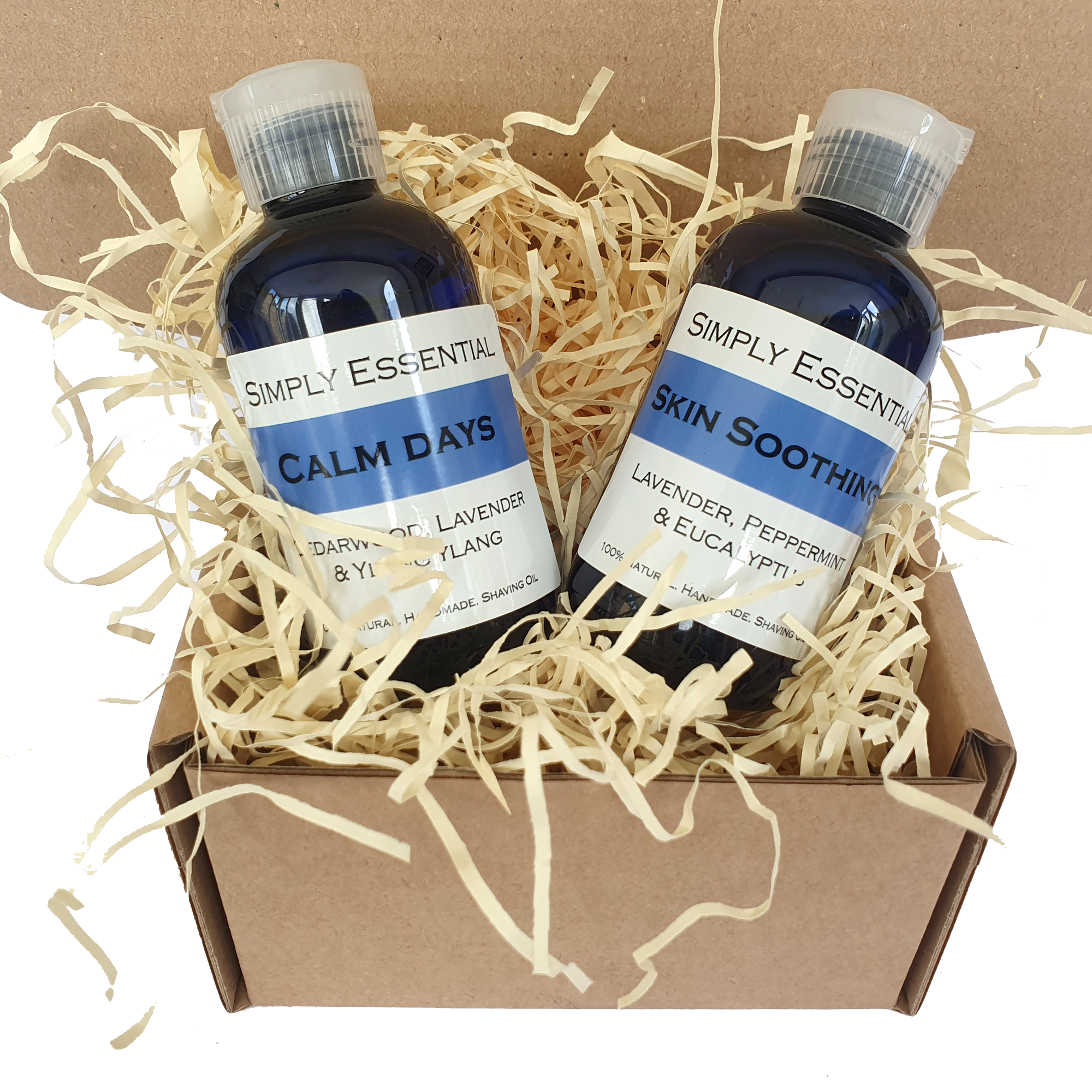 Using a natural shaving oil can be a great way to remove unwanted hair on your face or body, but it can also be irritating to the skin. If you have sensitive skin, you may be looking for a more natural and gentle way to shave.
A natural vegan-friendly shave is a great option for those who are looking for an alternative to traditional shaving creams and gels. These products are made with natural ingredients that are gentle on the skin. They also tend to be more moisturising than traditional shaving products, which can help to prevent razor burn and irritation.
If you are looking for a natural vegan-friendly shave, there are a few products that you may want to consider.
Our Calm Days Shaving Oil & Skin Soothing Shaving oil are great for those with sensitive skin. It is also a good option for people who are looking for a vegan-friendly shave as made with cruelty-free natural ingredients.
Simply apply a small amount to your skin before shaving. The oil will help to create a smooth, gliding surface that will help to prevent razor burn and irritation. You can also use the oil after shaving to help soothe and moisturise your skin.
Here are some of the benefits of a natural vegan-friendly shave:
Gentle on the skin
Helps to prevent razor burn and irritation
Moisturising
Vegan-friendly
Cruelty-free
If you have a skin condition that causes irritation and inflammation, our natural Shaving Oil can help to soothe your skin and reduce inflammation. The oil is gentle on the skin and is a safe and effective way to shave.
Leave a comment on this post
Thank you for for the comment. It will be published once approved.